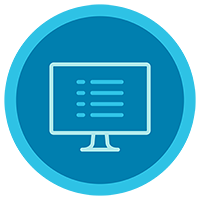 Event time(s):
11:00am - Noon (Central Time)
This session will explore the value of planning intentional read alouds to engage learners in inquiry and discourse around content (history, math, science, art, music) topics. We will share a model of a read aloud with layered text that will engage readers with content, deepen comprehension and promote discourse in written and spoken conversation.
Join Dr. Suze Gilbert, Lead Faculty for Reading Specialty and Literacy at Lipscomb University's College of Education for this presentation.
This online webinar is appropriate for teachers, literacy coaches, school leaders, and education system leaders. We will send you instructions for joining the live session and the video replay in the days prior to the online webinar.
Karen Marklein, Director of Programs - Ayers Institute